Spring is here summer is on its way ! You know what that means ?
. Next sunny weather calls for sunglasses , which means time to brim our bold lips out . Big sunglasses no more dramatic eyes since they'll be covered 80% of the time but that doesn't mean walk around plain its okay to Rick a nude lip , that's beautiful every now and then but bold lips I think are just more eye catching and perfect for this season . Which lip will you try ?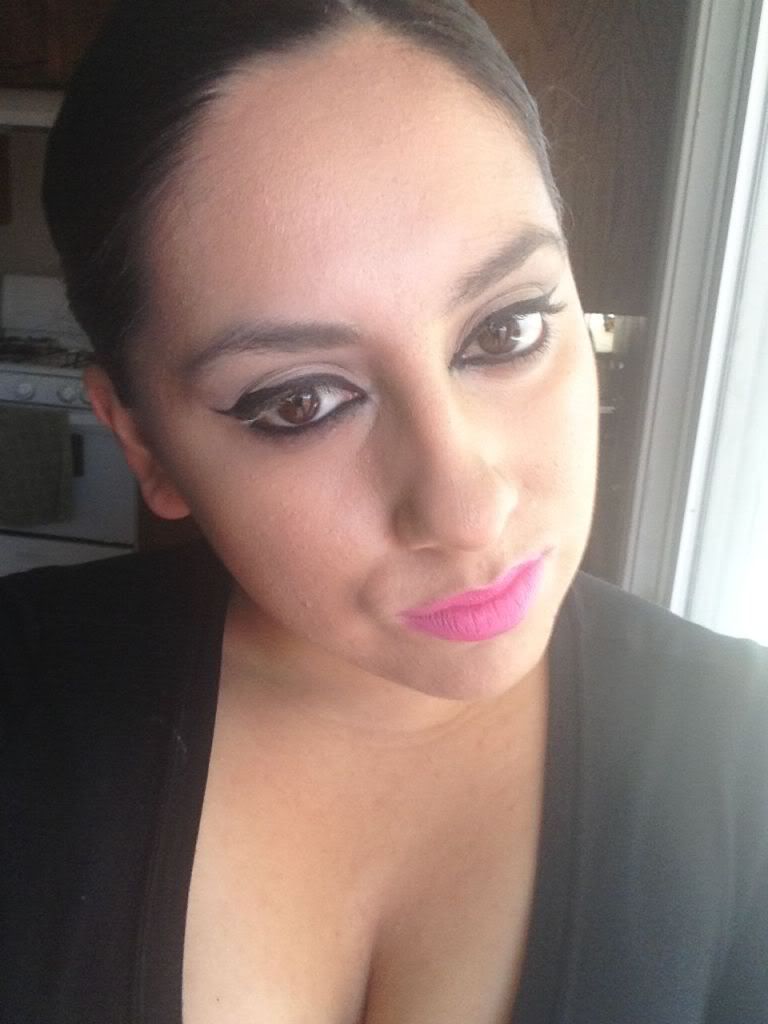 On my look this is from Milani in Rosé it's such a beautiful Barbie Pink I love it this is my favorite color so of course this was the color I was going to choose but I also love deep red , and orange.
Really quickly about is lipstick other then the fact that its just gorgeous and looks good on nearly every color , it taste & smells like watermelon . I love scented lip products when pleasant of course. I think I will be filming a tutorial soon on this look , my entire make up look was inspired by Christina Aguilera'a video from last year , "Your Body " .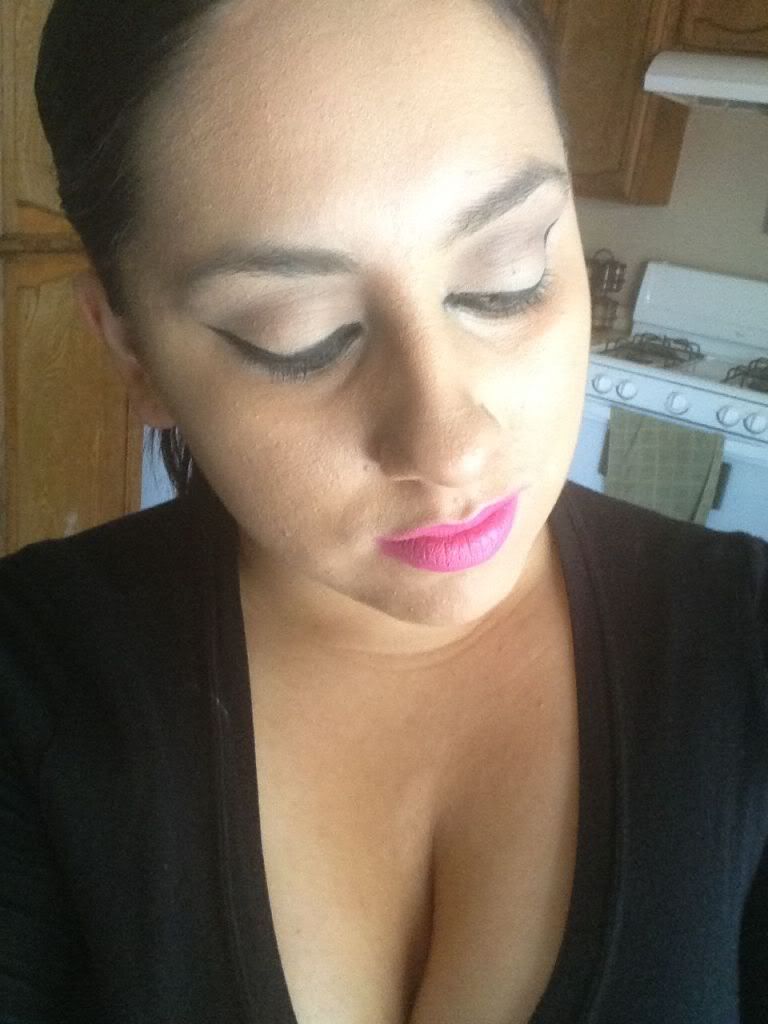 If you try any of these looks don't forget to send me your links .
Thanks Dolls ,
Have a great weekend .