I love award Season so many beautiful Gowns and stunning hair and Make up .
( But mostly hair and gowns that I'll never get to wear . ) The make up on most of the talented ladys on the Red Carpet was very simple keeping the focus on the hair and accsesories.
Kelly rowland
The very classy Kelly Rowland her self in this Fabulous Black and White Gown with a sexy High Slit ! By far my favorite from the night
Guliana Rancic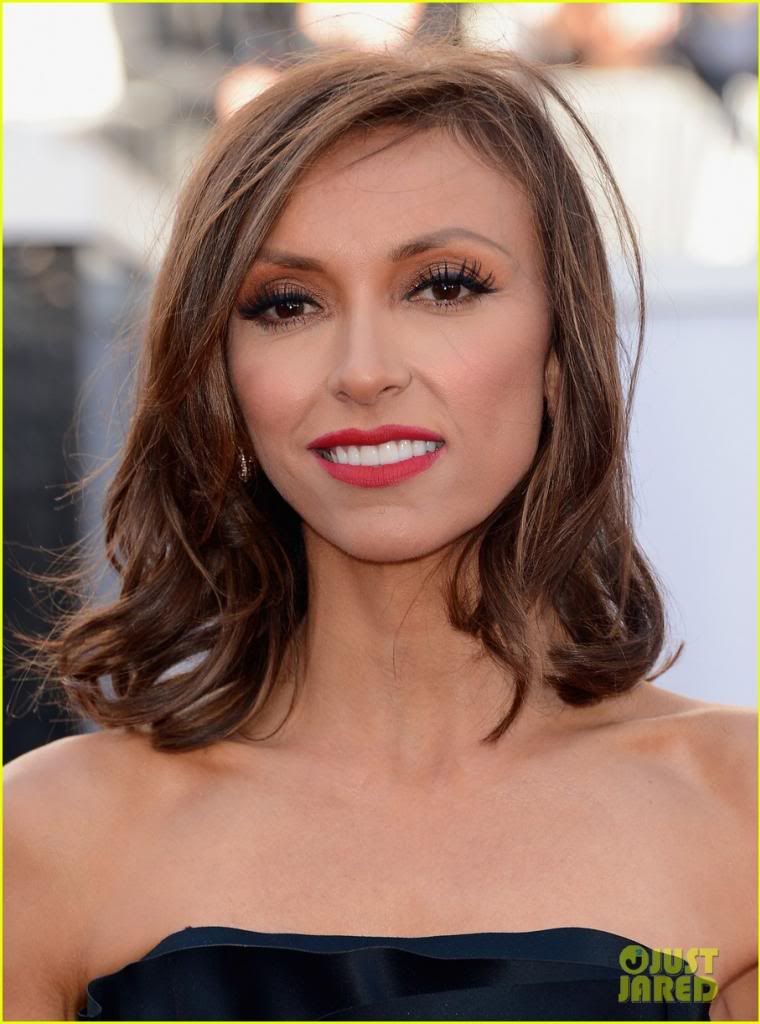 I'm such a big fan of Guliana Rancic she is so beautiful inside and out and very much classy !
This dress is very classy and although its black it is certainly not boring ! Love the flary details Her make up was very simple,btu.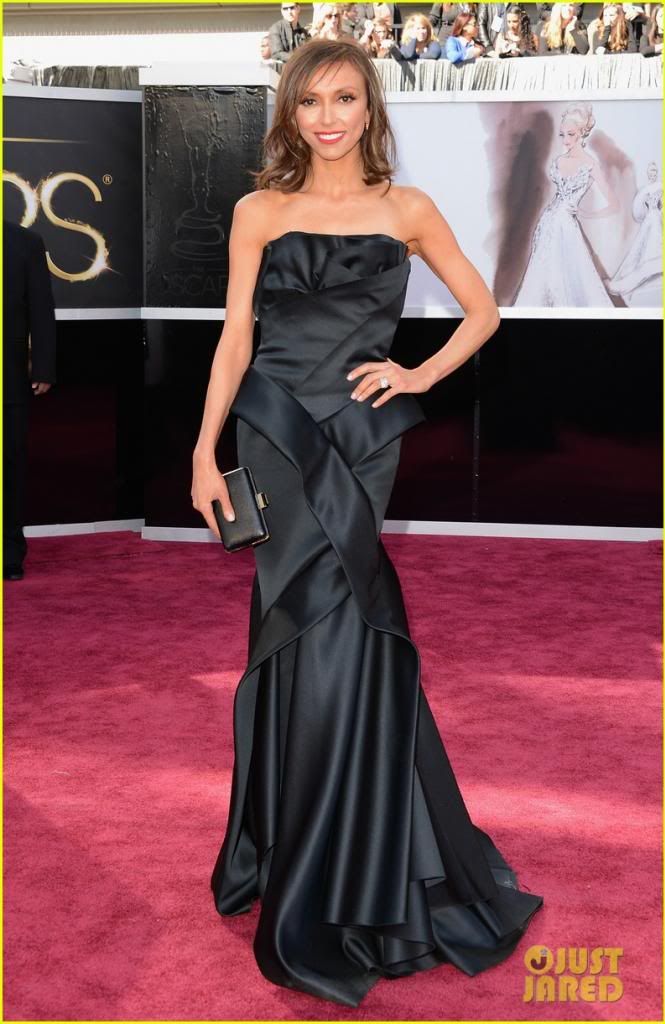 Kristen Chenoweth
Also in a gorgeous black gown with silver detailing on the torso . THis entire ensemble reminds me of Cinderella like. The dress and the hair together . Although it is
black " BLACK IS CLASSIC "
Jennifer Lawrence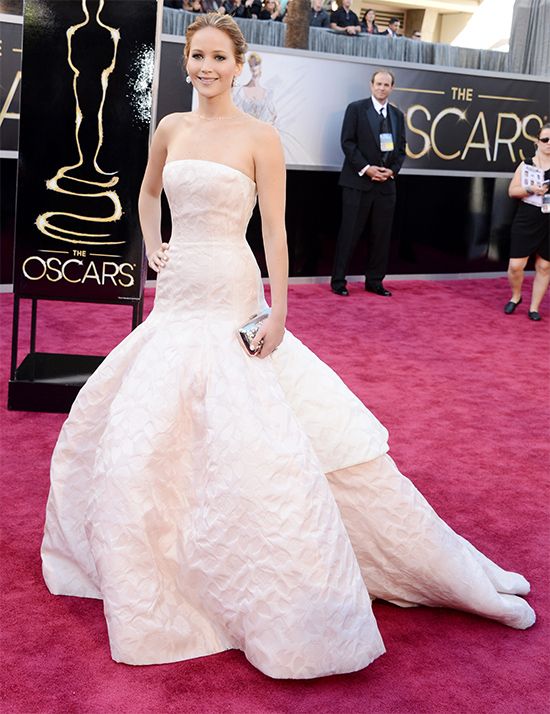 I really can't decide between Kelly Rowland and Jennifer Lawrence I cant say whose the better dressed but I'm so in love with this dress.
By far the most famous dress on the red carpet tonight .
Pictures from Just Jared click on the link .
Pictures from
Keri Washington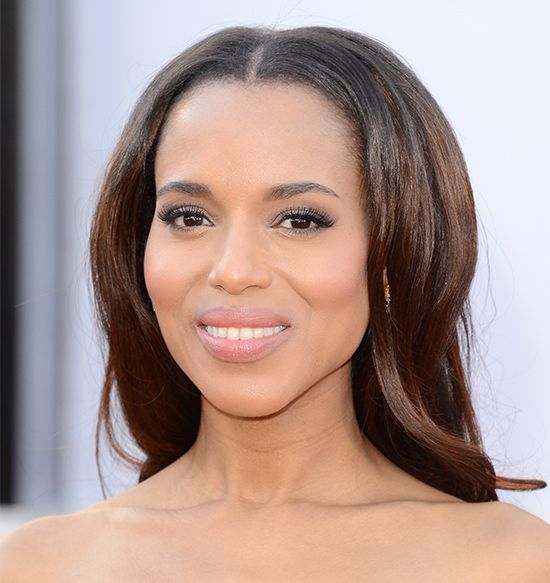 in MUMU
My second favorite actress she is so amazing on "scandal " she wore this wonder gown by .Miu Miu in Coral and shimering peach .
Let me know if you guys want a make up or hair tutorial on any of these loveley ladies ?
I believe I will definitely be trying Reese Witherspoons hair ! Let me know what you guys think thanks for stopping by !!!
You can find me on