I appoligise for the lack of post this past month began a new job and that took a lot of my time but I'm back.
.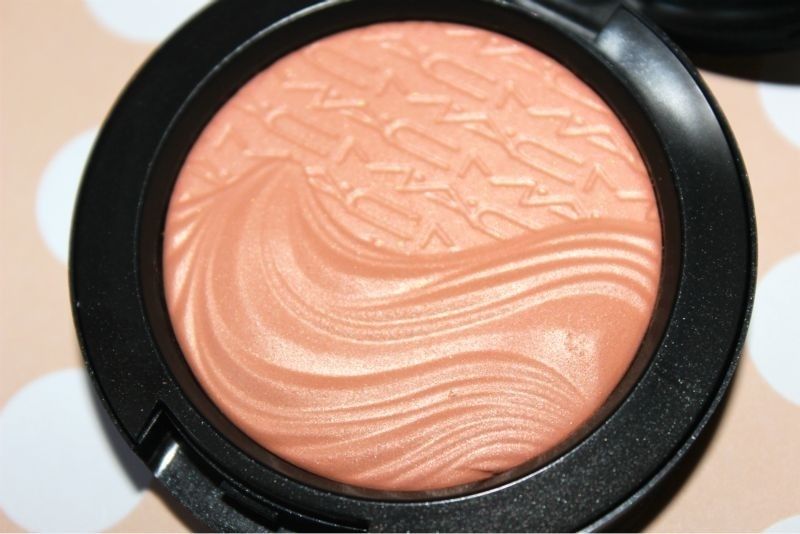 It's officially summer time , to me it feels as if this year just flew by its been a great year but a fast one . We all have our favorite trends each season but this season it's corals ! !
this is especially my favorite because its mix of my two favorite colors : (Pink & Orange ) it's girly and fun without being too in your face for those of you who aren't huge fans of the color pink.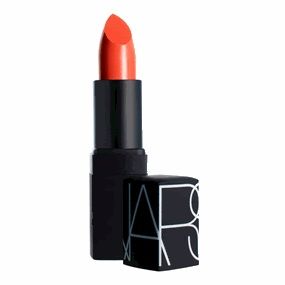 Lips
Nars
What are your favorite ways to wear coral ?